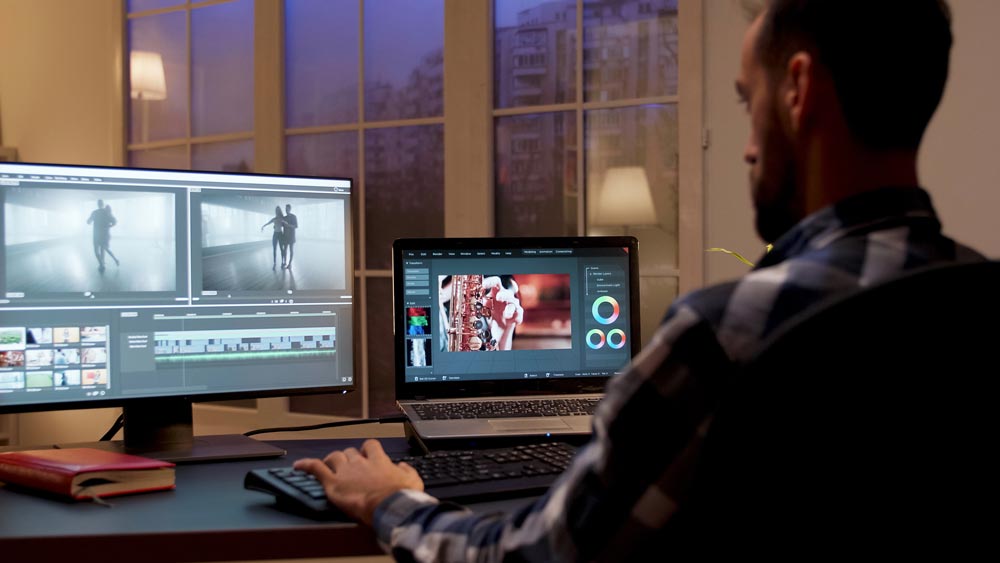 Signs You Need to Hire a Video Production Company in CT
Never before has video content been more effective for businesses. In fact, 97% of marketers claim that video has increased user comprehension of their product or service, while 76% claim that it has increased sales. Videos can support companies in various ways, including public relations, recruitment, etc.
Because of the dramatic increase in the popularity of online videos, video marketing has become an integral part of any effective advertising strategy.
However, a wide variety of video types, formats, and styles can be overwhelming and perplexing to the untrained eye. Depending on your goals, your video could go in various directions, making it difficult to tell if you need a video production company in CT or can handle it on your own.
Here are tell-tale signs that you need to hire a video production company in CT:
You're Too Busy To Make Videos
Nothing about managing a company is simple. Marketing is indeed essential to the success of any business. Still, it's not the only thing you need to worry about. You could be too preoccupied with product announcements, account reconciliations, and customer meetings to create video ads.
Everything from the video file format, style of video content, and motion graphics to search engine optimization is a new and complex challenge that requires constant attention and study. Learning the ins and outs of video production takes time.
It's no secret that videos can do wonders for promoting new products. Seek help from an expert video production company in CT before it's too late.
You Have Ideas but Can't Visualize Them
Even if you have an excellent idea for a video advertising your business, you might need to learn how to put it together. Don't let your lack of video-making skills prevent you from pursuing those ideas, as they could be the key to your success. Professional video production companies in CT can help you complete your project.
All you need to do is find the best video production company in CT. Before engaging a video production company in CT to make your video advertisements, you should check their credentials and portfolio. When managed by competent professionals, you can transform your concepts into works of art.
Video Marketing Is Not Your Area of Expertise
You may have made a lot of lengthy videos advertising your company, but you wonder why viewers aren't interested. Video quality includes more than just impressive visuals and entertaining soundtracks. Both the idea and the video itself are crucial.
Making a video that stands out from the crowd requires a unique script, format, and creative ideas. A professional commercial video production company in CT knows how to cut to the chase and keep viewers engaged.
You Have a Deadline Coming up Fast!
While it's common knowledge that progress toward a goal takes time, we all know that deadlines have a nasty habit of sneaking up and biting us on the behind. In some cases, like when you need video content to back up a timely marketing campaign, you might only have a week to develop it. In those cases, taking the assignment into your own hands can be risky.
To expedite the process, you should always have an idea and some budget spare. But remember that you can hire a video production company in CT to create content under tight deadlines.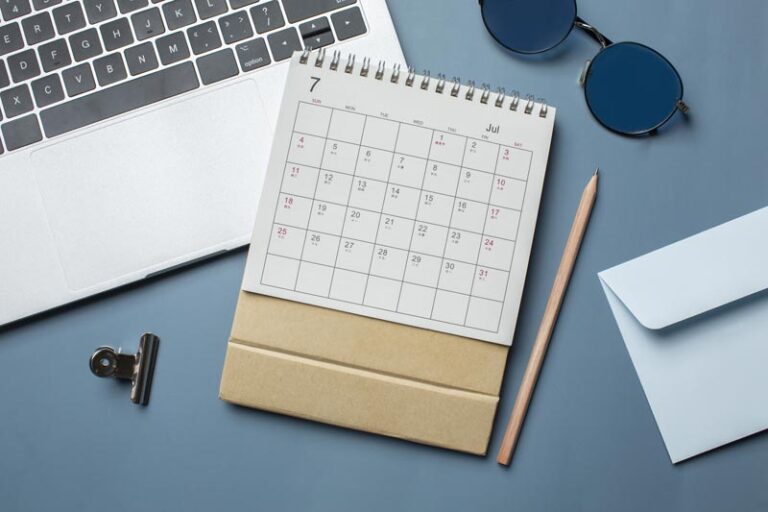 Your Website and Marketing Approach Lack Video Content.
Advertise your company with videos if you want to get noticed. Your website might be dull and uninteresting without videos. Anyone can tell which is more effective in advertising when comparing movement and sound to still photography. Brand recognition, idea dissemination, consumer decision-making, and search engine rankings can all be improved with video content. Inspiring and thought-provoking advertisements can be a great topic of discussion, and that's why you need them for your business!
Including videos created by a professional video production company in CT on your website can increase user engagement and attract more visitors. If they enjoy watching your videos, they are more likely to pay attention to your brand.
Ready To Hire a Video Production Company in CT?
Quality video content is regarded as the most effective advertising medium in the modern day. Videos improve the consumer's understanding of products and services. Besides that, professionally produced videos foster stronger relationships, increase client trust, and increase customer retention.
Check out Video Production Company if you are searching for a professional video production agency in CT  to assist you with video marketing, production, and content. They are the top-rated Connecticut video production and marketing firm eager to help you with your video and marketing needs.